Sheezen
Modelabel aus Kyiv
Sheezen is young sustainable brand from Kyiv.The presentation of our first collection took place in February this year, but the creators of Sheezen have big plans. Together with like-minded people from all over the world, our aim is to form a culture of ethical and environmental production.
All Sheezen clothing is made from organic cotton that is safe for both human health and the environment, and is certified by the international GOTS standard.
The debut Sheezen spring-summer collection is distinguished by geometric shapes, a synthesis of symmetry and asymmetry, combined with bright accents, contrasting color blocks and original details. The designer of the brand was inspired by the work of suprematist artists.
---
Zur Veranstaltung: Facebook Event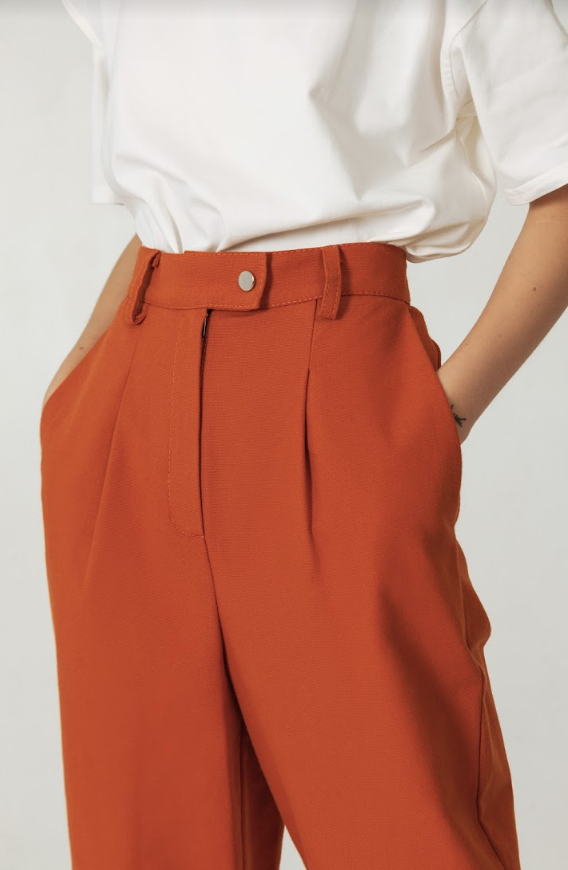 Mehr Informationen und Standanmeldung unter:
hello@greenmarketberlin.com